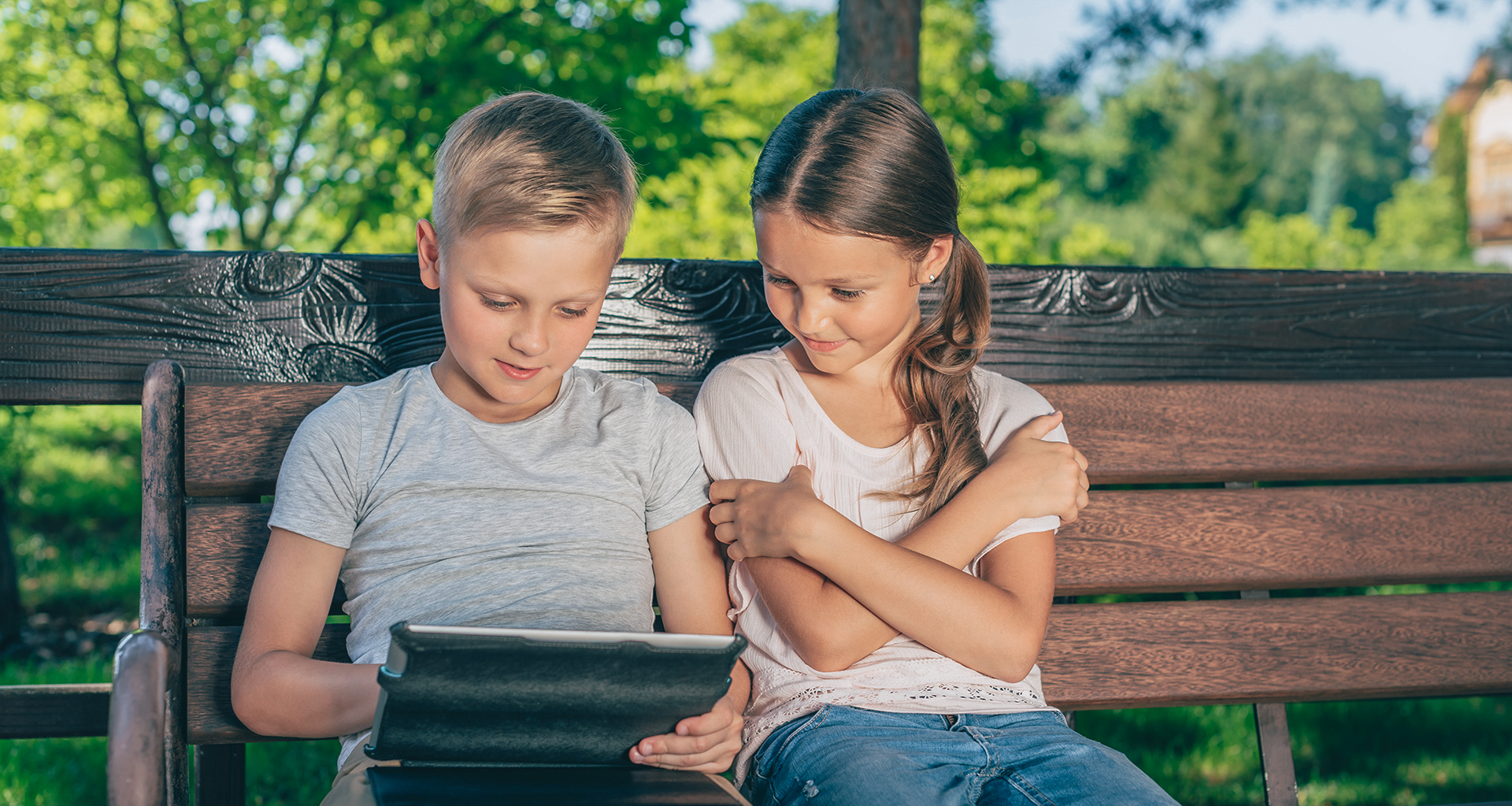 Green Tree Frog nbn™
Making the Internet Easy
Great Value, Share, Connect, Entertain!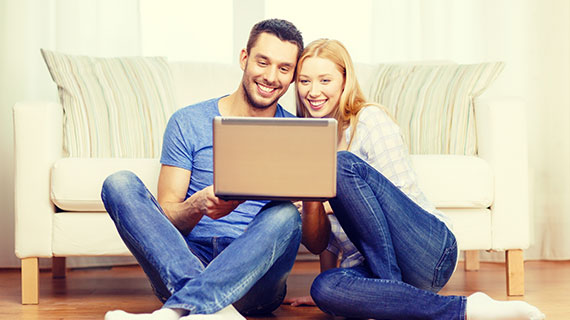 Great value nbn™ plans from $44.99/mth to $89.99/mth
Speeds from 12/1 Mbps to 100/40 Mbps. FREE activation | No lock-in.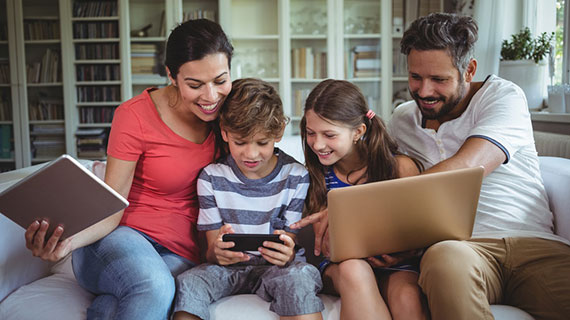 Share your broadband
Choosing one of Green Tree Frog high speed nbn™ plans means your entire household could enjoy access to the benefits of fast internet all at the same time with multiple devices connected.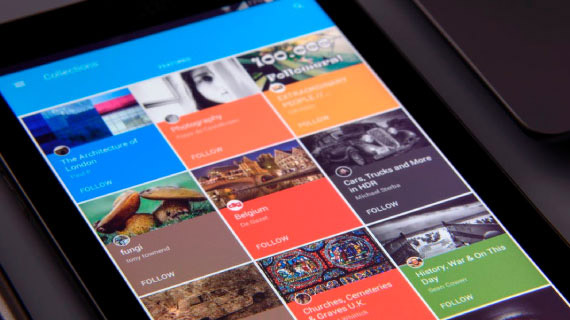 Stay in touch
Green Tree Frog's flexible plans and competitive prices makes staying connected easy. Get in touch with our friendly support team if you need help choosing the right plan to meet your needs.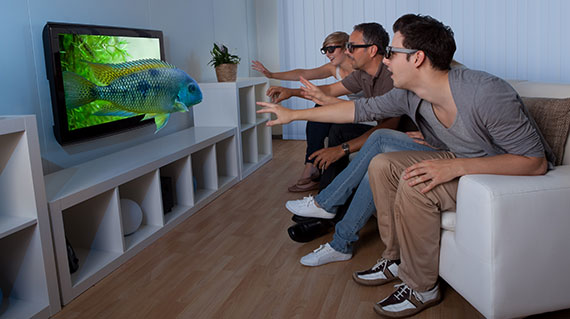 Stay entertained
Don't suffer the buffer. Enjoy quick access to the content you want, when you want it- everything from video streaming, music downloads or live news and sport.
Our super value nbn™ include
nbn™ broadband made easy
We provide everything you need to make your switch to nbn™ broadband easy.
No excess quota charges
Exceeded your monthly data allowance? No worries, we'll simply shape your download & upload speeds to 1.5Mbps. And you can always choose to add additional data to restore full bandwidth, or upgrade your plan
No Peak or Off Peak Limits
We don't split your download allowance between peak and off peak times periods. You can use your allowance whenever you choose to use it.
nbn™ ready modem
We're offering an optional pre-configured high-performance Wi-Fi modem router so that you can receive full diagnostic remote support.
Optimised for streaming
Unlike many other internet providers we don't split your download allowance between peak and off peak times periods. We give you 100% of your allowance to use whenever you choose to use it.
$10/mth Unlimited Home Calls
You can choose to add Unlimited Local, National Calls, AU Mobiles call pack, plus line rental, for only $10/month.
Local support
When you need to get in touch with us, our support team are based here in Australia. Speak to us via phone or live web-chat.
No lock-in contracts
We give you the freedom and flexibility of a month to month plan with your service. We don't offer contracts because we believe our service is so good you won't want to leave.